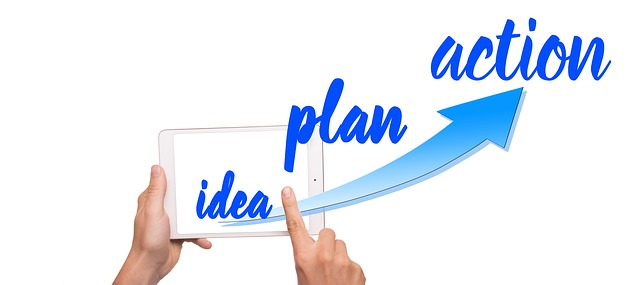 Learning how to create a passive income for yourself is going to be the one skill you're going to want to learn to create financial freedom for yourself. So in this post I'm going to take you through top 5 passive income ideas you gonna want to look into.
But you're really gonna want to look into in 2019. These passive income streams are used widely. Moreover, I have used some of them myself while working online to create a passive income online. So, I'm going to take you through each one step by step.
Thus, if you want to learn how to make passive income in 2019, you definitely want to jump into this post. But, before you jump in make sure you hit the subscribe link and claim instant access to 4 day affiliate marketing training for free!
You don't know where to start or what to do? Read this post to the end and learn how to make money online as all information with regards to build passive income streams are below.
Passive Income Ideas #1 | Selling a Course Online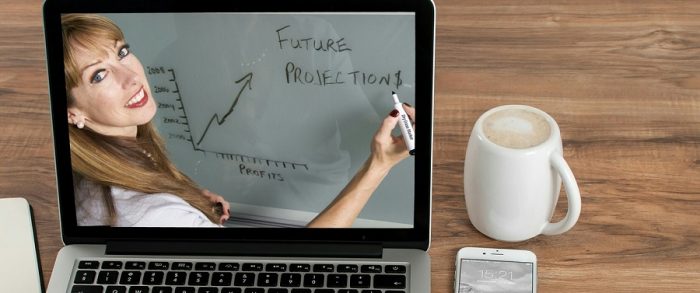 At present selling a course online is a very very lucrative business model, enrich becomes really passive.
When you are looking at the potential earnings take a look at the 2 comma club. These people have made over a million dollars with one sales funnel. So there's a lot of money to be earned with online courses and it does become very passive.
The key here is to figure out what can you do to help people. If you have a skill or an idea, create a course and sell it.
For selling courses I would recommend a platform called Udemy. Because they offer a service whereby you can upload the course and charge the fee you want. However, they will take a small fee which is a bit irritating. But for that fee you do get some advertising on Facebook, so they are providing a useful service.
When you are first starting out I would recommend that you build a group of people around you. You could liken this to building a tribe; getting on Facebook, creating a group and making sure you get the word out about your new course.
Once you have done this you can really start to promote the course. If the course gives great value people will buy it, so you can make a fair bit of income from selling an online course.
Give them value and they will usually buy your stuff in return.
Passive Income Ideas #2 | Affiliate Marketing
Second online income idea is Affiliate marketing which is really passive. In my opinion one of the best methods of developing a passive stream is affiliate marketing, even over selling your own courses.
This is mainly because once you have done the set-up there is very little to do other than make money. It really is a great passive income stream.
The best way to get into this as a total beginner is to set up a niche website or blog and start writing articles. For example, I wrote a post about email automation which compared the top two online email marketing platforms.
So, every time someone subscribes through my affiliate link I get 30% in commission, and this is recurring income. I love it because it is so easy and totally passive, this is probably the best income stream online . The article gets read, someone clicks a link and I get commission.
If you think affiliate marketing is something that you would be interested be sure to ready my Affiliate Marketing post.
Learn, How To Start Your Own Online Business! Get Instant Access to 4 Day Online Business Training for FREE!
Passive Income Ideas #3 | Stock Market
The stock market is a great way for investing and making money but it must be done properly. You can learn more about this topic by reading the "Getting started with investing" post.
First of all, I just want to let you know that a lot of people will tell you to invest in the housing market if you want to make passive income.
However, in the last 12 months in Australia there was a report. Which showed that the stock market made more profits for their investors than the housing market.
But, bear in mind it may be different where you live. On the other side, the housing market is always used as a foolproof investment for the long-term.
If you want a faster return on your money there are more ways that you can make a rapid passive income.
For instance, every country will have a top 50 or a top 100 companies in which you may want to invest. It's like a safe way of doing it. Because if one goes down you still get 49 companies that you have invested in.
In your country you should have an application or a website or through your bank where you can invest in a low to medium risk way. I use Swedbank, for instance.
Passive Income Ideas #4 | Peer-to-Peer Lending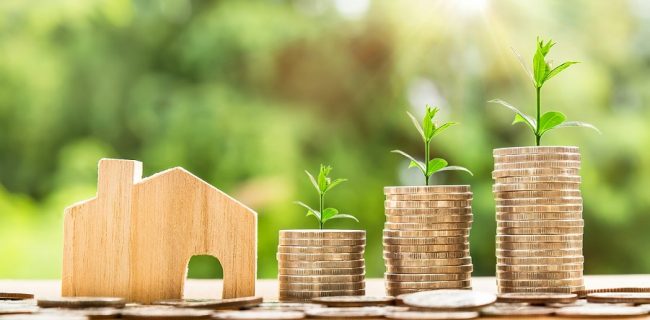 Next passive income idea is Peer-to-peer lending. It's a way of bringing investors and business people together to form a sharing economy.
Together we create a mutually beneficial arrangement without extensive red tape, which amounts to a win-win for both parties.
I would recommend Bondora for P2P lending. Bondora is a great way of getting into P2P lending. If you want to know more check out a review I made on Bondora.
Along with the review, I explain how to create yourself a €5000 portfolio in just 12 months using Bondora's secondary market.

Another Good Idea #5 | YouTube Videos
Another one of my favorite passive income ideas is YouTube videos. Did you know YouTube is the number two search engine behind Google?
YouTube is probably the best for beginners because you don't need or invest any money. You can start doing a video right now by using YouTube as a traffic source number one. Then use your YouTube channel to sell a course. Or to sell an affiliate product.
You're going to get an ad revenue from it as well. However, at present it's not going to be a lot but it depends on a channel. For example, a 6-year-old boy is one of the top ten biggest YouTube stars in the world having earned $11 million last year.
Final Words
In conclusion, there are a lot of passive ways you can make money online and there is my top 5 passive income ideas:
Selling a course online
Affiliate marketing
Stock markets
Peer-to-peer lending
YouTube videos
Thanks for reading through this entire post. Let me know what you think in the comments.
Next year, I'll aim to expand the list even further. If you have any questions please get in touch. Make sure to subscribe and get instant access to 4 day passive income training for free + extra bonuses!
If you find this post useful, please share it! It costs you nothing, and it feels great for us! Thank you!
Question for you: What passive income ideas are your favorite in this year?