One of the soundtracks of popular movie Honey goes this "I know I can, be what I want to be. If I work hard at it, I'll be where I want to be" just like the movie. In short, Honey is a movie about mindset motivation and sticking to a course you strongly believe no matter the odds.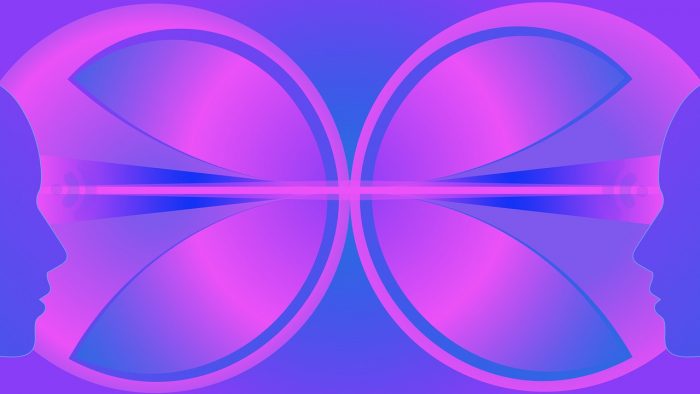 However, don't worry this is not a synopsis of the Honey movie. Because, this article is all about mindset motivation.
A lot of people wonder what motivation truly is and what ways they can go about having a mindset of motivation.
Firstly, motivation is the driving force that inspires people to take action in life. So, have you ever set out to achieve something?
Or set out to finish a book or exercise daily or even take that course or higher degree what keeps you through it all is motivation.
The only way to achieve great things in life or even be consistent with the little things is to be motivated.
Now you know what motivation is, you begin to wonder how I get motivated and stay motivated.
Truth be told it is quite daunting to be motivated in how world where it seems odds are not always in your favor but then having a motivated mindset will help you rise through it all.
There are many people who give hard fast rule to having a motivated mindset but sometimes those rules seem ambiguous and afar off. So, below are 4 ways to actually have a Motivation Mindset.
My 4 Ways to Actually Have a Motivation Mindset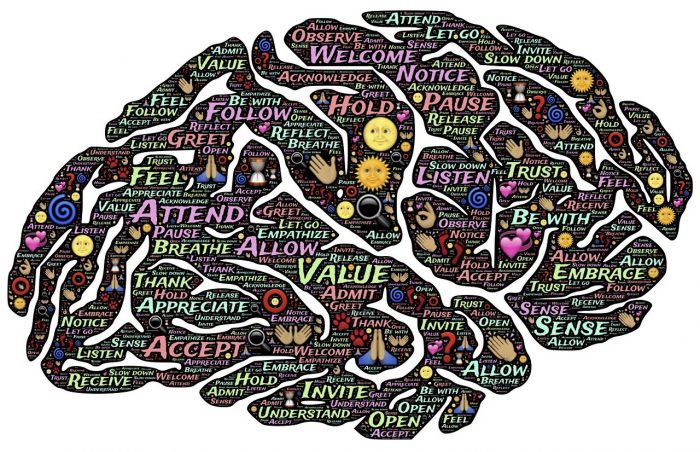 #1 Discover the true you
This might seem cliché to some but discovering your strengths and weaknesses will help you in being motivated.
Firstly know what ticks you off, what excites you. Secondly, discover what makes you happy and what gives you joy. Look for that part of you that is dedicated to a course and see it to the end.
When you discover the real you, you become comfortable in yourself and can proceed to being a better motivated version of you.
#2 Start with 'why'
When you read this book, 'Start with Why', Simon Sineck mentioned that knowing the reason 'why' for anything goes a long way in the process and progress of life. When the 'why' of a thing is not known, it is possible to abuse it.
People like Martin Luther King Jr., Steve Jobs, and the Wright Brothers had little in common, but they all started with WHY. They realized that people won't truly buy into a product, service, movement, or idea until they understand the WHY behind it.

Start with Why
So, ask yourself why. Why do you want to achieve this? Why is this course important to you and why do you feel excited about a thing?
For instance, starting with why allows you to know how to progress and how to overcome obstacles. See the link, when you discover who you truly are, you will be able to answer why you live and why you exist.
#3 Savor the process
If you ask all great athletes or people who have made impact in life or even those who have gone on to achieve amazing feats, you will discover that they enjoyed the process.
The process cannot be done away with. Those ups and downs, highs and lows are the reason why there is a finished product. Savor the process of the journey.
It is good to have an end to journey toward; but it is the journey that matters, in the end.

Ernest Hemingway
The process of making a great meal starts from having all the ingredients in place and then putting them together. There is no end result without the process. So hold on and hold out with the process.
#4 Stay motivated
To stay motivated is to stay hungry. This means that you are thirsty and hungry enough to keep that drive and achieve that goal.
To get what you want in life you must develop the ability to think in the way that will support your goals and dreams.

Denise J. Hart
A great way to stay connected to your vision is to adopt a ritual that reminds you of why you set out to achieve a goal in the first place.
Final Words
Above all, for mindset motivation, it's very useful to take out some minutes every day and journal about your goals. When you write your goals down, it's like planting a seed.
If you water that seed every day, you will be amazed at how quickly your dream life can manifest into your reality.
Sating motivated is as easy and as complicated as it may seem. Easy because it is possible to do it but complicated because you need consistency at it.
In lieu of this, remember this popular saying that goes this "The beginning of a thing is good, the end of it thereof is more Important".
So, what are your favorite ways to mindset motivation?
You may be interested in: